Audi Uptown Exclusive Winter Tire Packages Are Available Now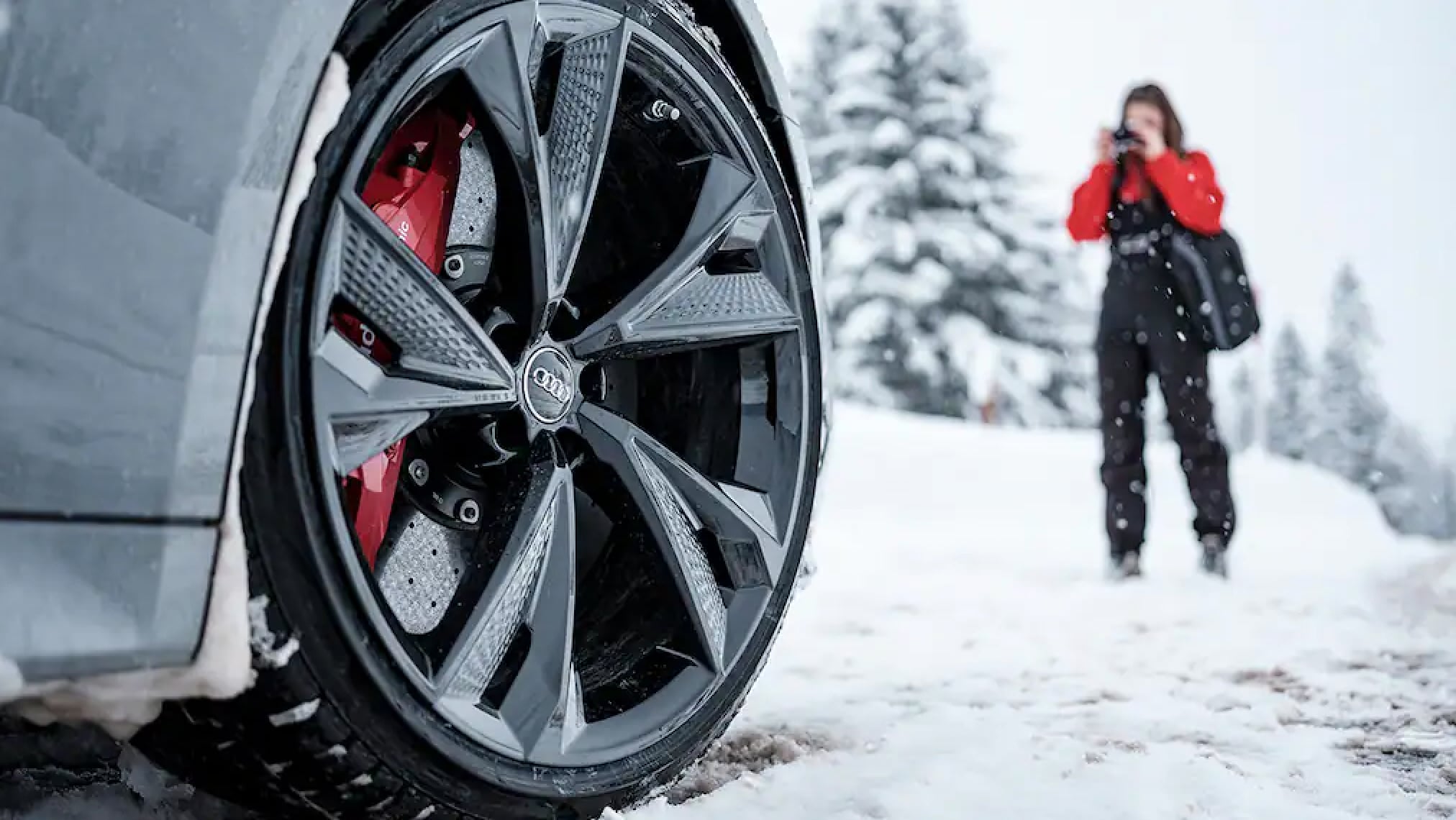 Act Now and Enjoy Special Savings
Once the temperature dips below 7C, winter tire rubber compounds work better to provide more grip on cold, snowy or icy roads. 
We're working harder to provide you with more benefits for shopping now.
Purchase your Audi Approved Winter Wheel & Tire Package by the end of the month, and you'll get an exclusive special bonus offer from Audi Uptown:
NO-CHARGE TIRE STORAGE
Browse our Audi Genuine Winter Tire Packages today!
*Contact us to speak to your Audi Service Advisor for full details. Seasonal wheel/tire storage service is valued at $159.99. Offer expires December 31st 2022.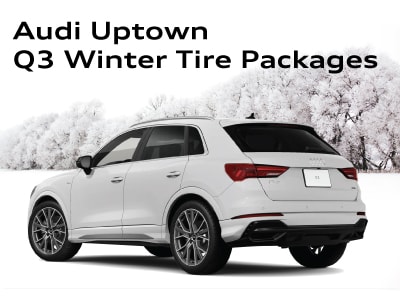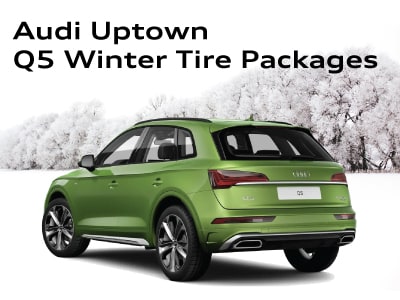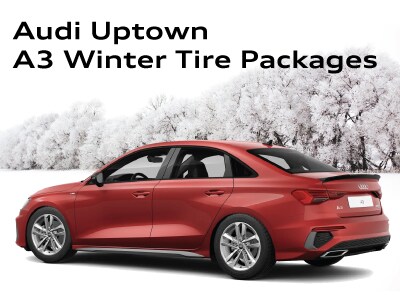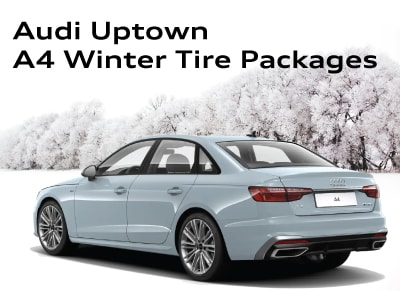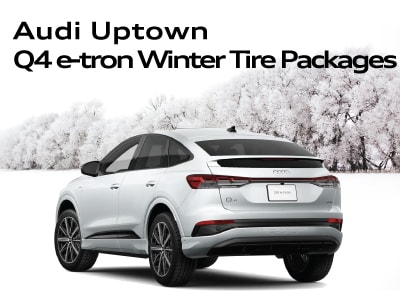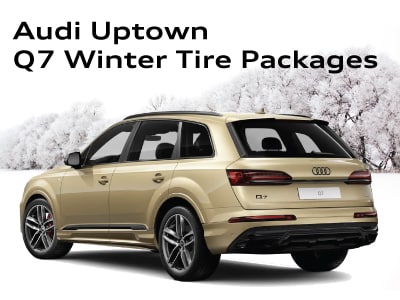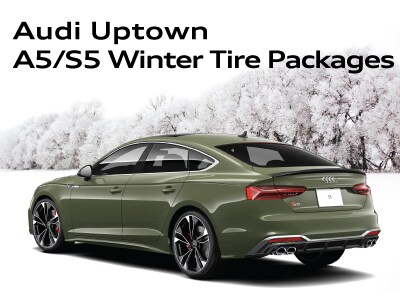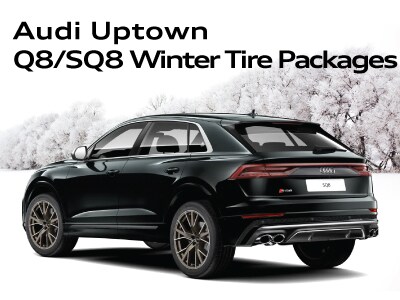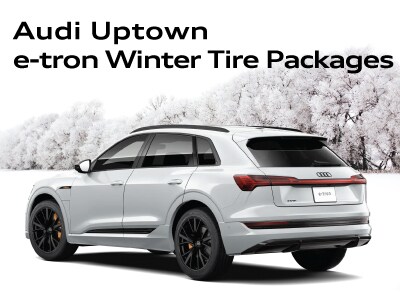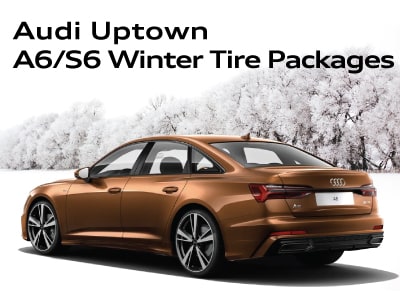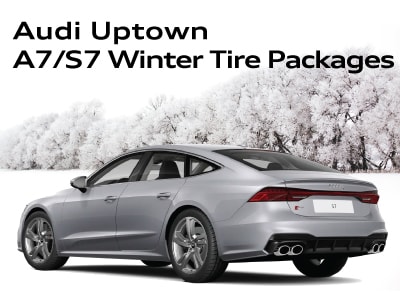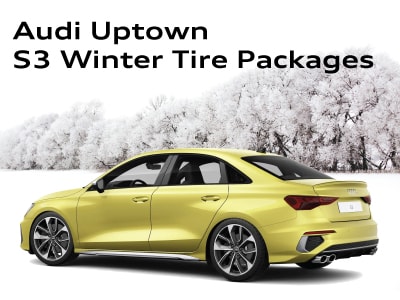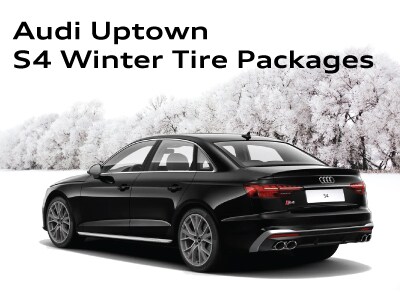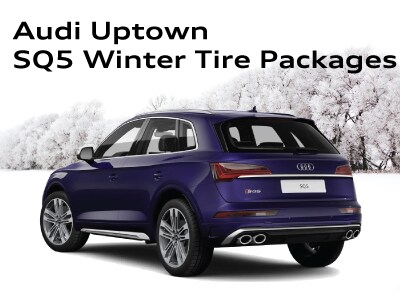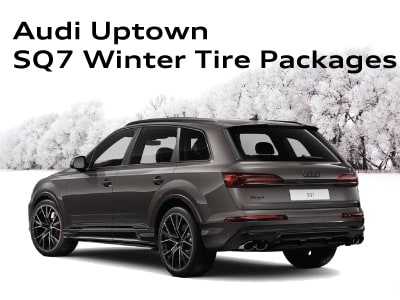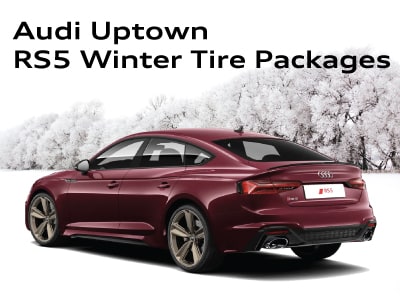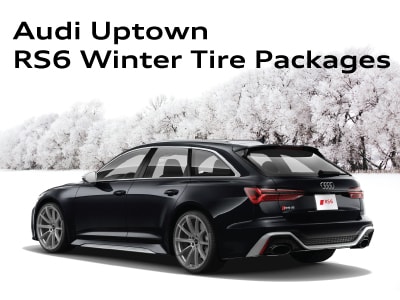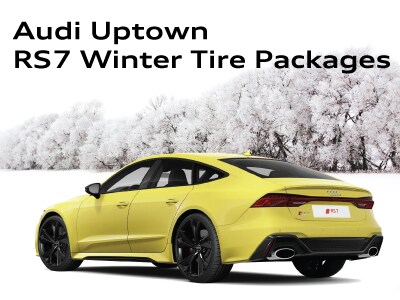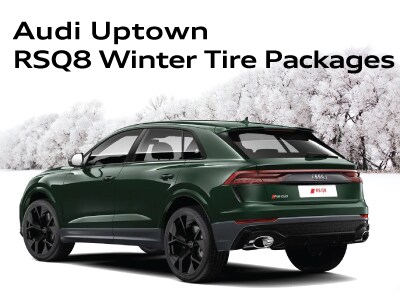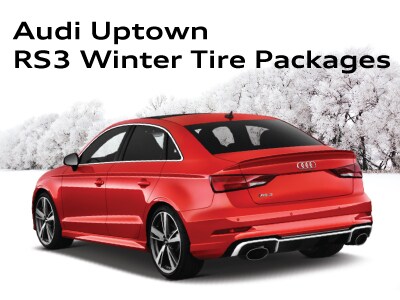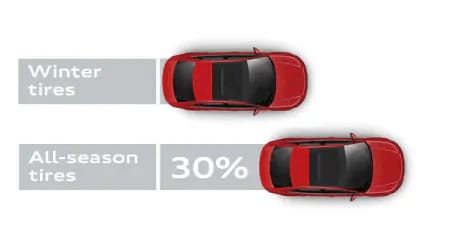 At 7 Celcius and below...Winter Tires vs All-Season Tires
Read why there's a critical difference between winter tires and all-season tires?
On dry pavement, when temperatures dip below 7C, the stopping distance for vehicles equipped with all-season tires is 30%longer than for vehicles with winter tires.
Winter tires provide superior traction driving in snowy conditions at temperatures of -40°C than the all-season tires on your car now offer at +4°C.

Even on dry pavement, the overall performance of an all-season tire and it's rubber's "grippiness" declines as the temperature becomes colder.
Let us help you find your new car!
* Indicates a required field