Chinese New Year Promotions at Audi Uptown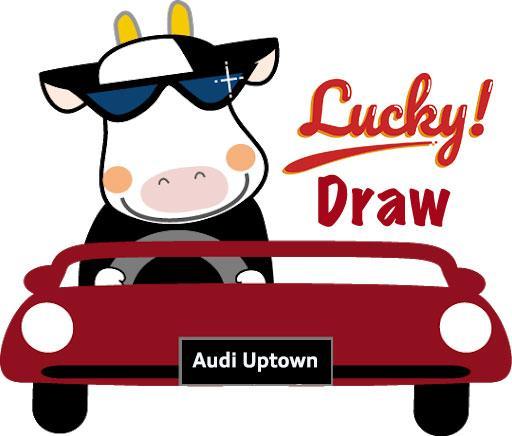 We're helping you celebrate Chinese New Year with a Fun Lucky Draw! You can win up to $500 to spend anywhere at Audi Uptown. It's our way of saying 新年快乐!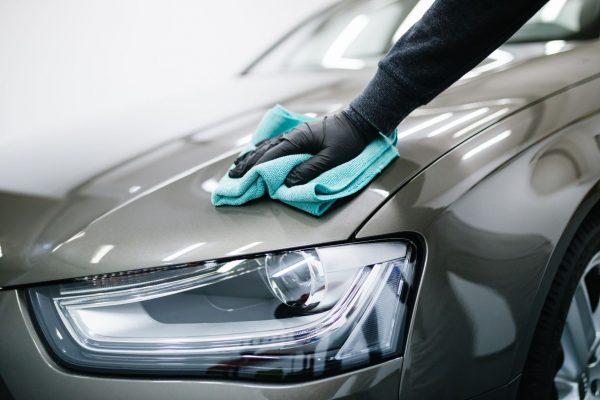 Refresh, Revive and Reignite into 2021 with our Special Detailing Offers, just in time for New Year Celebrations (in your garage!) Just CLICK HERE to find out more.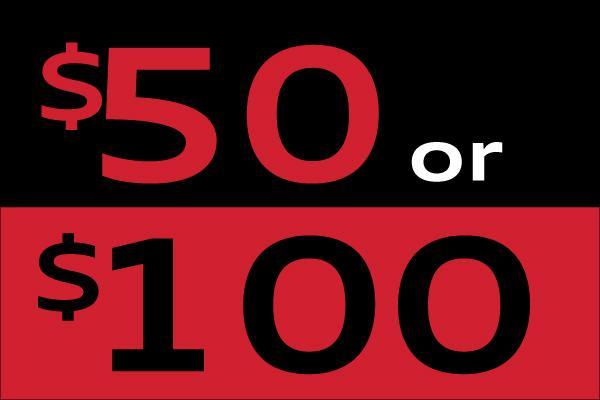 It's red pocket time at Audi Uptown. You'll get a $50 Coupon for every $500 you spend, to a maximum of $100. Now that's worth celebrating!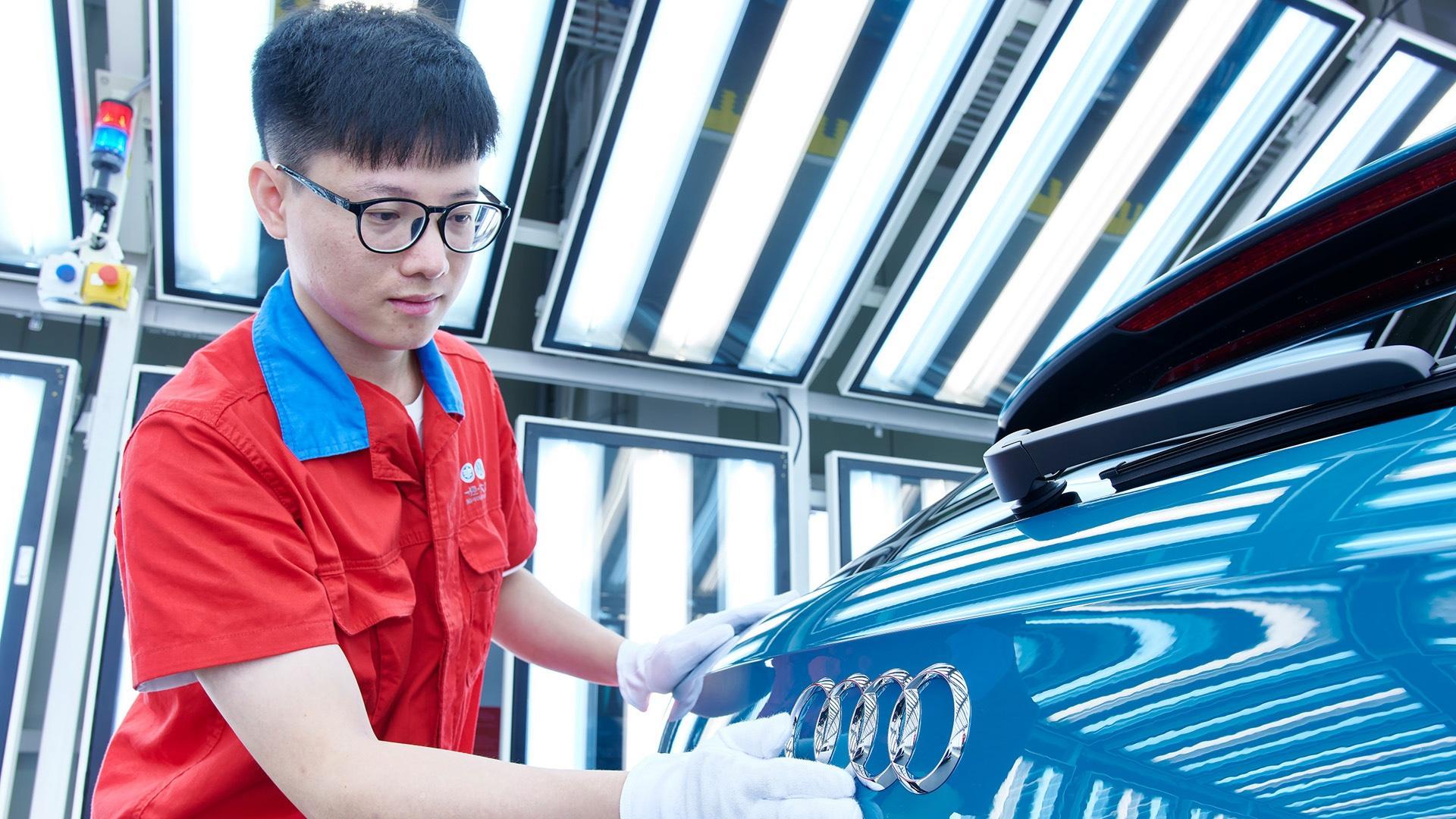 Servicing your Audi is critically important. That's why we're offering you 20% off Select Service at Audi Uptown. Get amazing savings on things like winter tires and storage too! To find out more, just CLICK HERE.