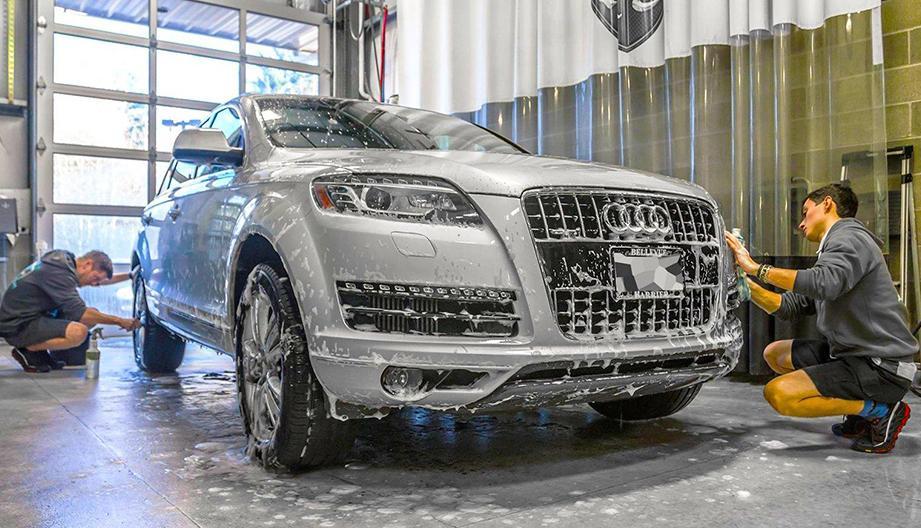 REFRESHING
Detailing Package A
Starting from $268.00 + tax
Exterior hand wash
Exterior tire / rim clean and tire dressing
Window cleaning (interior / exterior)
Interior vacuum
Interior STEAM wash, including carpeting, dashboard, seats, and mats
Interior dressing and conditioning (leather treatment)
Interior stain removal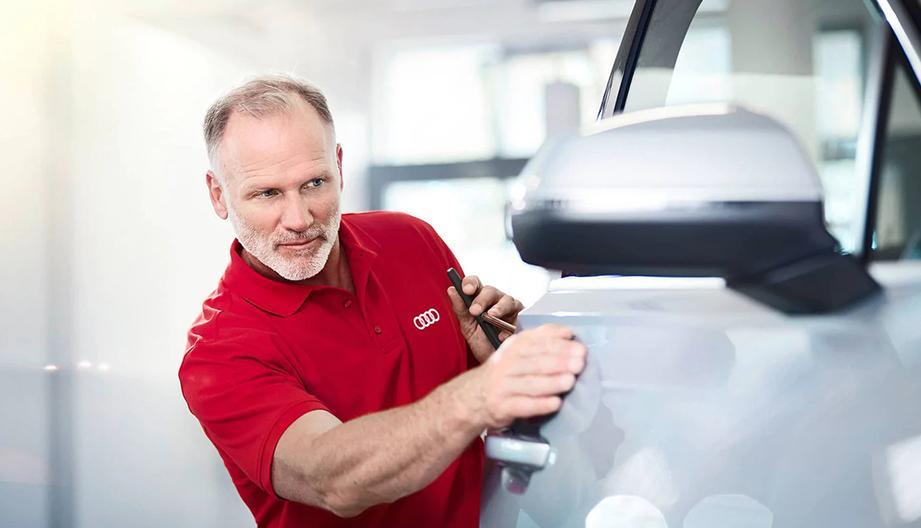 REVIVING
Detailing Package B
Includes Package A ( Revival Spa + Revive )
Starting from $328.00 + tax
Removes paint over spray, asphalt, tar and cement from paint surface.
Claying gets rid of fine contaminants including road film.
Special paint sealant keeps your car looking great longer and ensures long-lasting shine and protection.
Protect your car from acid rain and fading paint.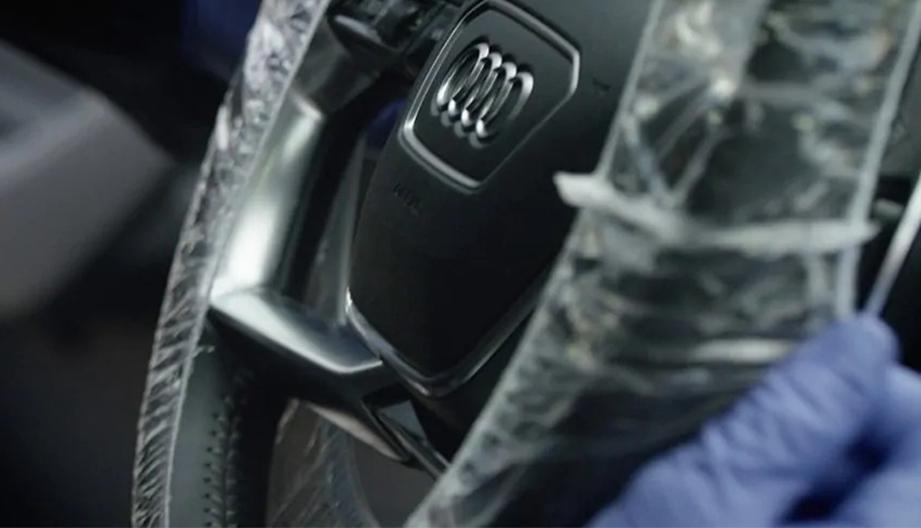 REIGNIGTING
Detailing Package C
Includes Packages A & B ( Revival Spa + Restart )
Starting from $698.00 +tax
Special compound & high speed polishers remove surface oxidation and scratches.
Step 1: Clay treatment
Step 2: High speed polishing
Step 3: Hand apply Sealant and buffing
Fixes "scratchy sandpaper" feel on car's surfaces caused by severe and prolonged contamination. This process also fixes swirls and minor scratches.
***** All services and pricing are based on vehicle condition. *****